KOMPANY IN TRIBUTE TO AGUERO
Posted On December 22, 2021
Anderlecht manager Vincent Kompany has paid tribute to former Manchester City teammate Sergio Aguero who announced his retirement from football on Wednesday at the age of 33. The petite Argentine player called time on his career as a professional footballer due to a heart condition.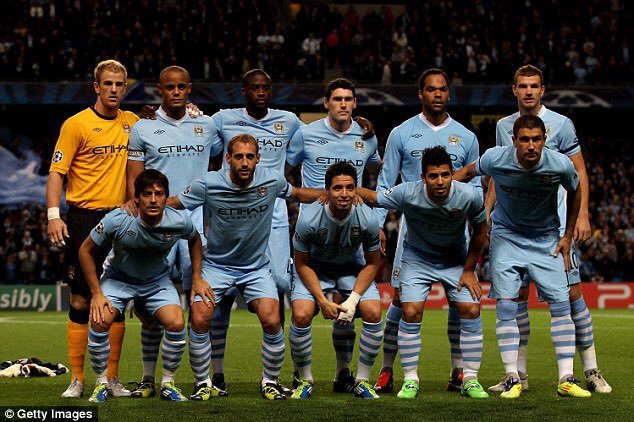 Several big names took to their various social media accounts to pay tribute to one of the best Premier League players in recent times and Vincent Kompany was not left behind. The former Manchester City skipper paid his tribute to Aguero via his official Twitter handle as he described him as a phenomenal player. According to him, an extraordinary player has retired from the game as he praised Aguero as a great teammate and friend with a unique personality. Vincent Kompany went on to call the Argentine striker an authentic Manchester City phenomenon as he wished him the best of luck for the future.
Kompany and Aguero were teammates at Manchester City for eight years. The two players won several trophies together at the  Etihad Stadium.
Sergio Aguero spent a decade at Manchester City before he left the club at the end of last season after the club decided not to give him a new deal. In his quest to play with his friend, Lionel Messi, he joined Catalan giants Barcelona ahead of other interested clubs. However, he was unable to play with international teammate Messi at club level after Barcelona could not sign Messi to a new deal due to their financial crisis. Messi had to leave to join French giants Paris Saint Germain (PSG) on a free transfer as he penned a two-year deal with the option of a third year.
Aguerois undoubtedly a Premier League legend due to his achievements at Manchester City whom he joined from Atletico Madrid in the summer of 2011.