KOMPANY NAMED MOST INSPIRATIONAL PLAYER
Posted On February 7, 2021
Ex-Manchester City defender Vincent Kompany is the most inspirational player for young Manchester City defender LukeMbete as confirmed by the young defender. The teenage centre back spoke about Vincent Kompany during an exclusive interview with UMM via their official YouTube channel.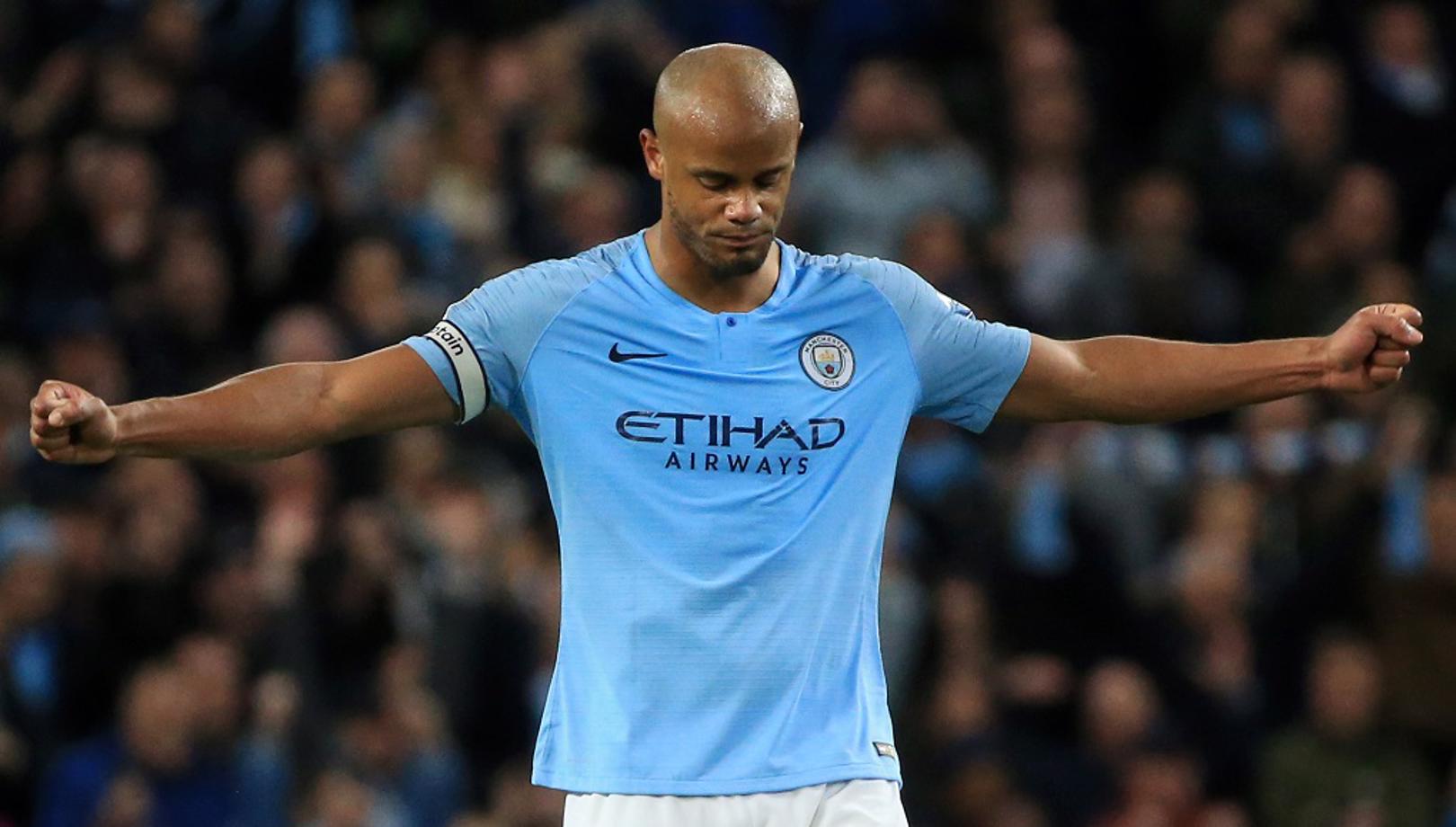 Mbete, 17, talked extensively about his career to UMM earlier this week as he pointed out that he follows Vincent Kompanyand that he tries to change it up to avoid being tagged the understudy to Vincent Kompany. Luke M beterecognisedcurrent Anderlecht manager Vincent Kompany as a leader during the interview as he said that he tries to add that to his game.
Luke Mbete is under the spotlight at Manchester City after he was called up to the matchday squad by manager Pep Guardiola on several occasions. He has figured heavily in the Manchester City matchday squad in recent times. On the current player that inspires him, Luke Mbete went for a surprise choice in Liam Delap, who has already scored his first goal for Manchester City.
Luke Mbete said he has played with and against Liam Delap before adding that he looks up to the ex-Derby County forward. He believes that he can also achieve the feat of playing for the Manchester City first team Just like Liam Delap. Delap has played twice for the first team this season, netting once in the process.
Luke Mbete didn't speak about Belgian Vincent Kompany alone as he also spoke about another Belgian in Kevin De Bruyne and how he was left impressed when he trained with Kevin De Bruyne, who's widely regarded as the best player at the club. Kevin De Bruyne won't be available for Manchester City till next month at least after he suffered an injury in the last league game, a 2-0 win over Aston Villa at home.