KOMPANY STATES WHY CITY NEED TO WIN UCL TITLE
Posted On March 1, 2022
The call for English Premier League club Manchester City to win the UEFA Champions League title by the club's former players is now growing even bigger by the day. A lot of the club's past players have been heard giving several reasons why the club needs to win its first-ever European title, including the likes of Samir Nasri, Yaya Toure, Sergio Agüero, Bacary Sagna, David Silva, Edin Dzeko, and the latest person to be joining the long list is their former captain, Vincent Kompany. The former Belgium international central defender captained City for a couple of years before leaving the club but having won the English Premier League title with them, he was unable to guide them to Champions League glory and he has now tipped them to break the drought this season.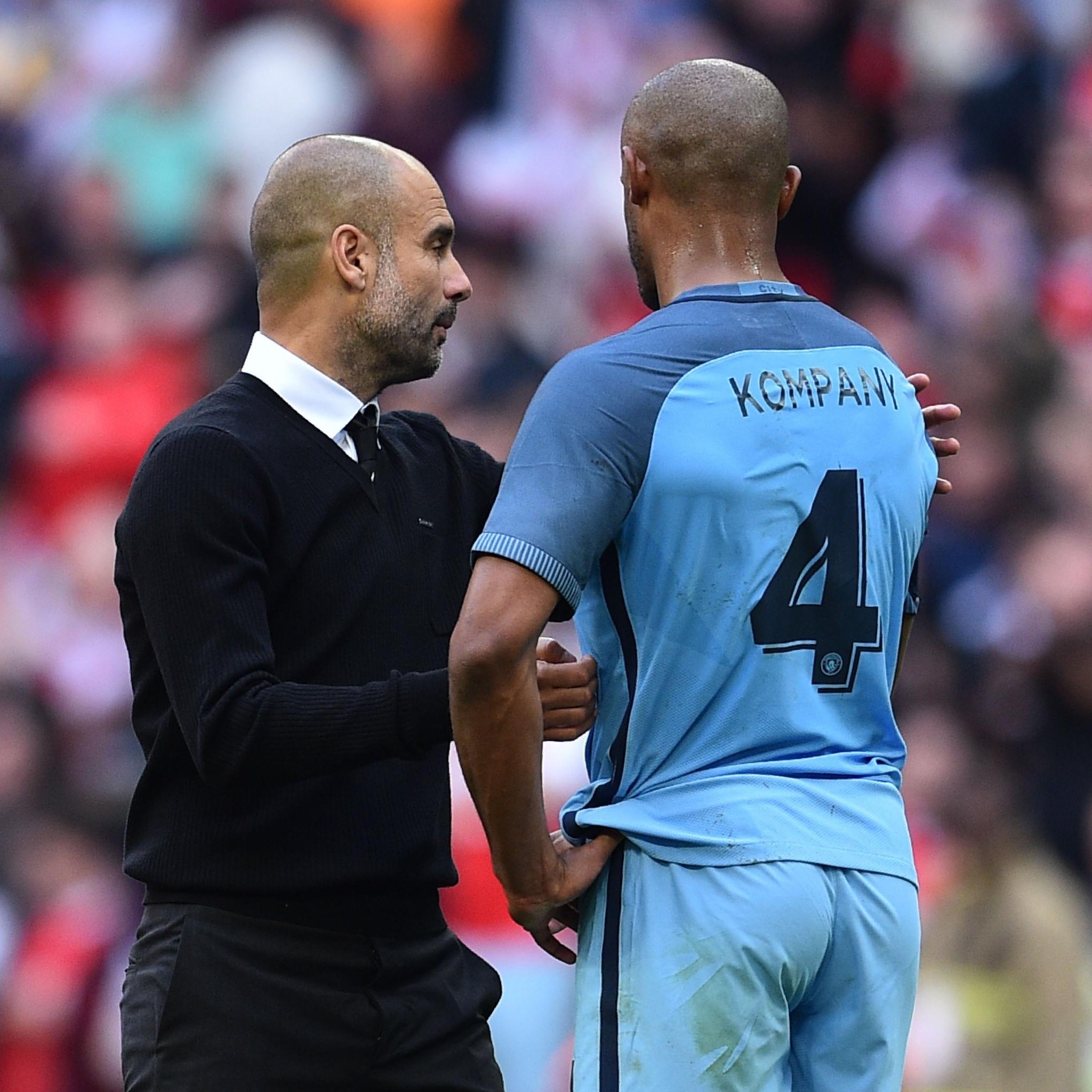 Speaking in a recent interview, Kompany mentioned that City are already cementing their name as one of the best clubs in football ever, but they still need that cutting edge of winning the Champions League title. Asked what he thinks about last season's final loss at the hands of Chelsea, Kompany stated that it was probably because that was the club's first final ever and they really had no clue about how to go all out to win the final. He said he is not taking anything away from the current City side but they were just not as hungry as Chelsea during last season's final but that has to change this season.
Asked why he thinks City can win it this season, Kompany said that in his opinion, there is already a growing belief among the City players that this season is theirs. He added that having already reached the final last season, they will become more motivated by the fact that they can go all the way this time around and bring it home.