Vincent Kompany Accept That He Fell Apologetic For Struggling Manchester United
Posted On September 28, 2018
Vincent Kompany, the Manchester City captain has admitted that he has sympathy with Manchester United, their local rivals. He suggested that they are in a transitional period still after the retirement of Alex Ferguson. Jose Mourinho the United manager is under huge pressure at the time after the defeat in Premier League one after one. One the other hand, while the Kompany words of sympathy offered for the team with sincerity, the idea that captain of the City is feeling sorry for his local rival will only frustrations in the fans of United.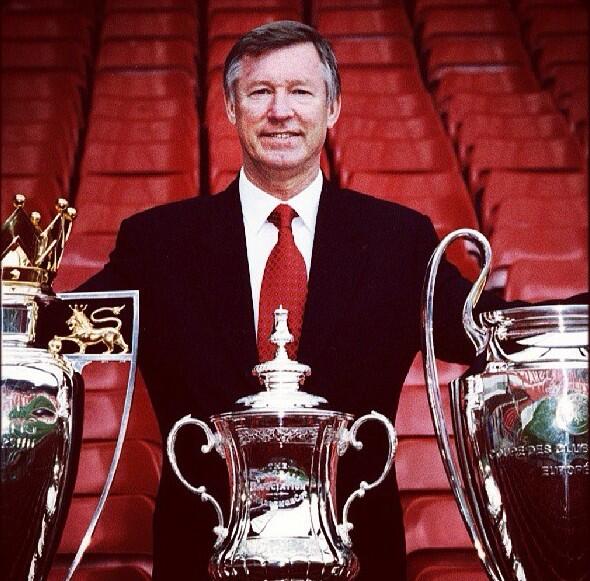 Kompany said in an interview, "I have sympathy for the neighbors. The compassion is their because Sir Alex Ferguson was not a small personality, he was a big and you cannot take somebody out of a club like that and think that everything in the club is going to continue the same way as it was going before."
"A transition period is very much required. The club Manchester United is a big one and it is still, its battle for everything, but it is dealing with the era of post-Ferguson still."
Kompany also protected the massive spending spree of a club that has turned the City into one of the most successful clubs in the world in the recent years.
The club has marked its tenth anniversary their take on by the Abu Dhabi Investment Group (ADIG). He argued "Any big investment by City in the recent time has been to overtake 20-year advantage of other clubs. The alternate way is you go to Germany. There you have Bayern Munich, who wipes out the league every year. And the reason is they have got 11 million fans. So what's the other way? He further added with a question mark.