Vincent Kompany Asks Pro-League about National Interest
Posted On October 27, 2020
The former Belgian defender Vincent Kompany has expressed his hopes about the pro league of Belgium that they will think about the future of the national football and not only about their profits from the tournament. During the press conference of the week, Kompany conveyed this message to the organizers and officials to make each and every one of their moves towards the betterment of the national football team. The question arose as one of the finest players Kristian Arnstad failed to perform in some of the matches.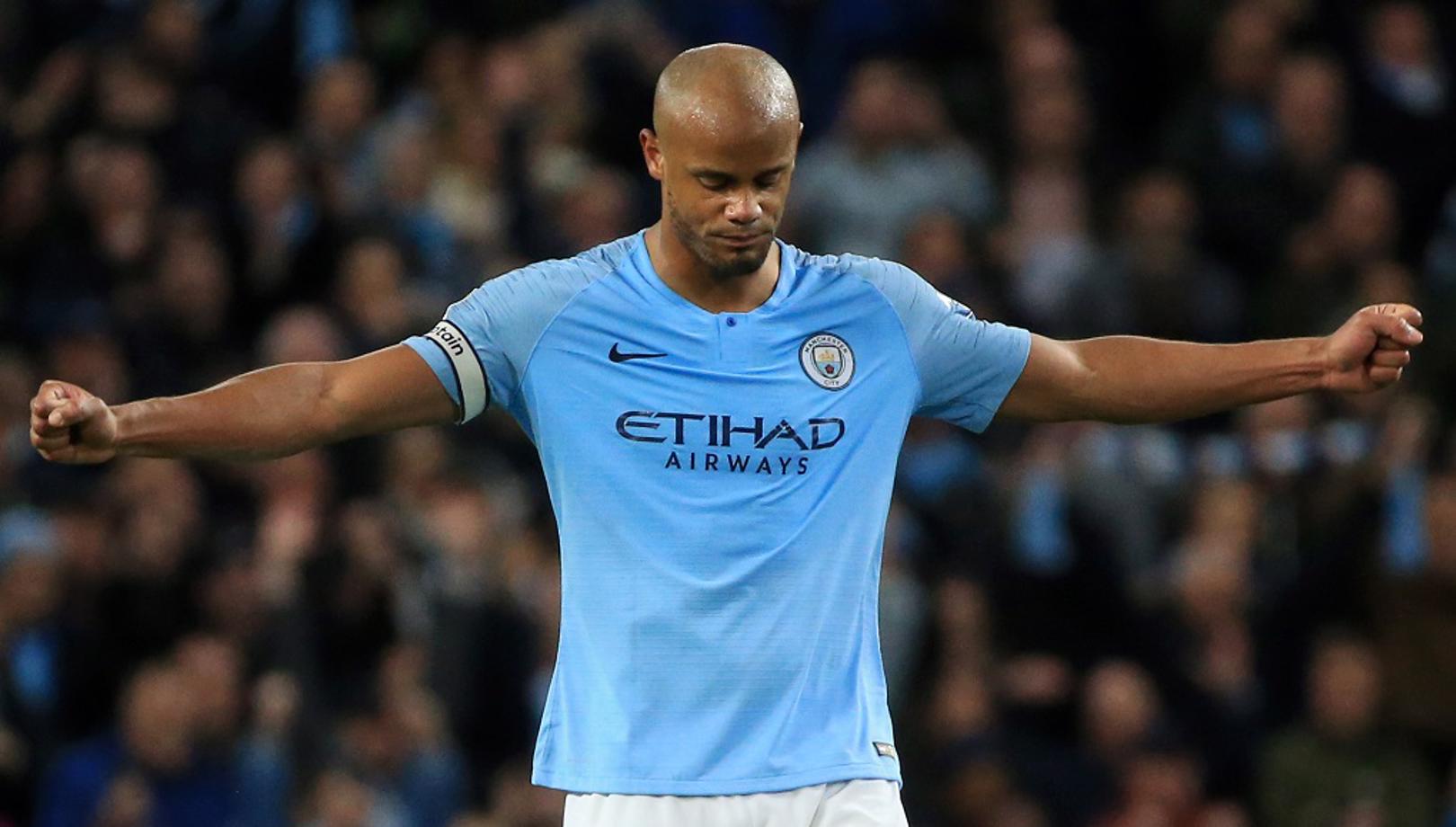 As a result, the team officials were thinking about a replacement. But Vincent Company who is currently the manager of RSC Anderlecht stood beside him and asked the officials not to lose hope in the young players. According to him, though Kristian Arnstad is going through a hard time, there is nothing to lose hope in him so early. He will definitely come back and prove his potential.
Kompany also said that it is important to learn from the hard
times and not to get broken. These are the times when you can work on your deficiencies as they come up in front of you. There are many promising footballers and the pro leagues are the stages for them to learn and display their potential. So it is needed to back them up for the betterment of the national football interest.
Kompany also asked the professional football clubs to come up and place the young players of the U23 team in their teams
. If the teams have to think big for the future it is necessary to launch new players in their team. He drew many examples from other clubs of the football playing nations for this. As per Kompany, those who nurtured these players well will leave their mark in history.